Startup Friendly Business Funding With 0% Interest For Up To 18 Months
My team has helped hundreds of entrepreneurs, business owners and startups get the funding they need to start, acquire or scale their businesses. We have about 10 different types of loans and business lines of credit that we can get you approved for, and work with over 100 lenders. Unlike many lenders, we have business funding options that's startup friendly. We also do equipment financing, commercial real estate loans and even personal and business aircraft financing up to $50 million!
There Are Three Different Methods I Use To Get My Clients Pre-Qualified For Funding Without Hurting Their Credit
Personal Credit Pre-Qualification – If you have a 680 credit score or higher, with no late-payment history, and at least one existing revolving credit line (credit card), we can get you pre-qualified from $10,000 – $200,000 in BLOCs (business lines of credit) or personal credit lines, with ZERO interest for up to 18 months.

Personal Income Pre-Qualification  – If you've been steadily employed for the last two years and have verifiable income, pay stubs and/or tax returns, with a debt to income ratio of 28% or better, we can get you approved for funding or credit, or a mix of both installment and revolving accounts.

Business Receivables Pre-Qualification  – Have you been in business for a while and you're doing at least $10,000 monthly in gross sales volume over the last 3 months? If so, we've got quite a few lower cost startup friendly business funding options available for you. We can even help you apply for an SBA loan.
Qualify in more way than one? Even better!
We've helped existing qualified clients get millions in funding!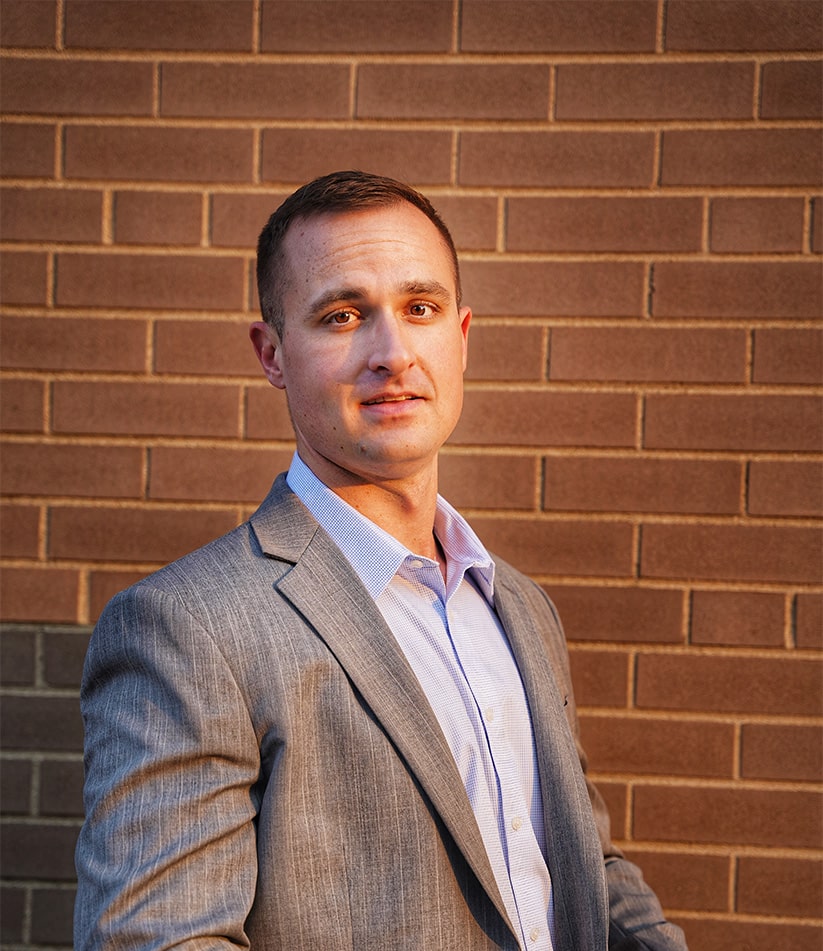 Our Startup Friendly Business Funding Process
You Fill Out Our Form & We'll Do A Soft Credit Pull
We don't do any hard inquiries until we know you're pre-qualified. This way our funding process won't have any impact on your Fico 8 credit scores. 


We Will Setup A Meeting To Review Options
Once we have you pre-qualified, we will setup a review call to discuss the best options available to you and the expected interest rates and costs of each option.


Our Team Gets You Funded Quickly!
We go to work to get you the capital you need for your startup or existing business. We've helped hundreds of businesses get the growth capital they need to succeed!
Do You Need Business Funding That's Startup Friendly?
Even if it's not a startup, we work with hundreds of lenders, we get most clients funded!
Funding Options For Every Entrepreneurs Unique Situation
SBA Express, 7a & 504 loans as much as $5,000,000 from 8%





Equipment & Aircraft Financing as much as $50,000,000 from 7.99%





Commercial Real Estate Loans from 4%





Startup Business Funding (Personal Loans) as much as $250k from 5.99%.





Startup Business Funding (Credit Card Stacking) as much as $150k from 0% interest for 16+ months.





Business Lines Of Credit (BLOCs) as much as $500,000 from 8%.





Short-Term Merchant Cash Advance (MCA) Loans as much as $500,000.





Long Term Business Loans as much as $1,000,000 from 6%.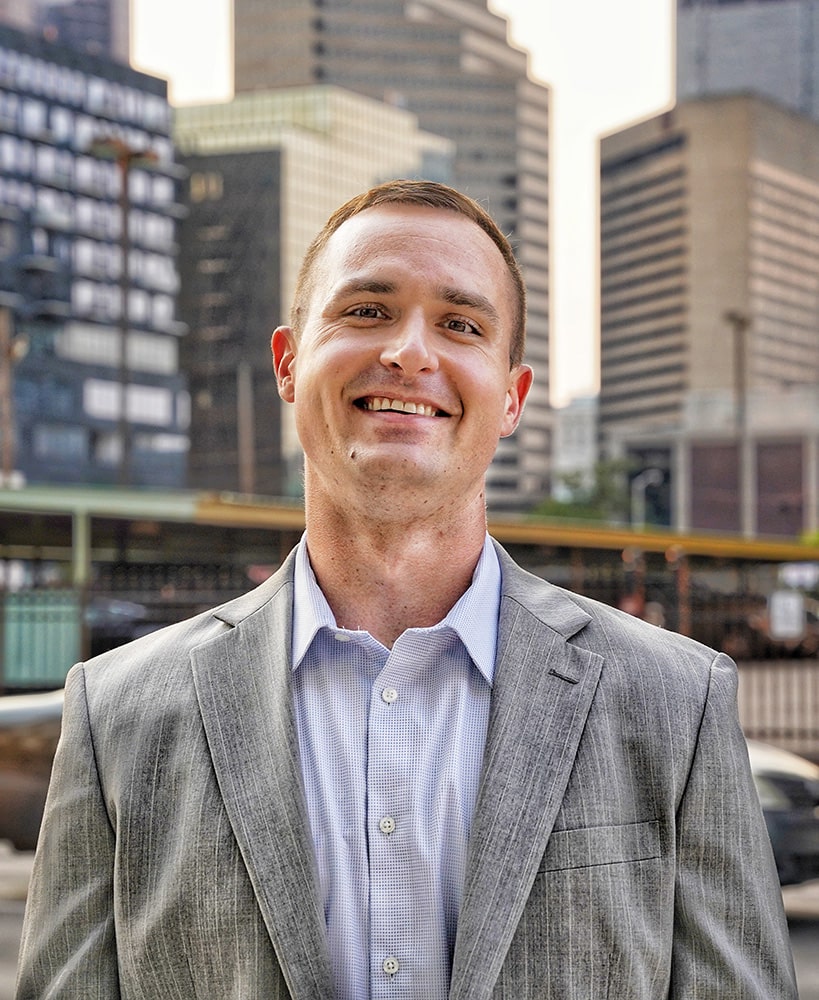 WE FUND MORE DEALS THAN ANYONE!
Our Pre-Qualification Process Has NO IMPACT On Your Credit!
WE'VE HELPED HUNDREDS OF BUSINESSES AND STARTUPS GET FUNDING!
Here's What They're Saying!
Justin was great. He did an exceptional job in helping me all throughout the entire process. He made this as smooth and easy as possible. Can't say enough good things about this guy. Ended up getting what I needed!
We were trying to buy a car wash and the owner was cheating on his taxes. It was impossible to get an SBA7a so I needed to get creative to cover the delta. Justin helped me open BLOCs to get the funds we needed and we got the deal done!
I was a little taken back by the 9% success fee. But Justin and his team got me approved for $75,000 at 0% for 18 months. I'm happy. Between Justin's initial help with removing my hard inquiries and his proactive communication throughout the entire process, I am very thankful for this relationship.
My personal credit absolutely sucks. But Justin's team helped connect me with a lender who was able to get me funds from my life insurance policy. I didn't even know that was a possibility. Great experience.
Thank you so much for all your help. My personal credit is now 740. My wife has almost an 800, our paydex is perfect. Now we can pretty much get all the funding we need for any business. Justin rocks!
Frequently Asked Questions About Business Funding