H

e

'

s

F

a

r

F

r

o

m

A

H

a

r

v

a

r

d

S

t

u

d

e

n

t

.

.

.

H

e

J

u

s

t

H

a

d

T

h

e

B

a

l

l

s

T

o

D

o

I

t

!
Justin Smith is a serial entrepreneur from humble beginnings in south-central Ohio. Coming from a lower middle-class family, he's been a hustler his whole life. Growing up he worked with his mother, a licensed contractor. In his free time he did door to door sales, mowed lawns & shoveled snow. He started his first actual business, Verta.net, a dial-up internet service provider, at 13 years old.
In 2004, he started his professional career as the E-commerce Director at Action Fanatics. From 2007 to 2012 he served as the Chief Operating Officer at one of Orlando's largest brokerages & property management companies. He went on to start Serpify, offering SEO & internet marketing services, which surpassed a quarter of a million dollars in sales in the first year from a single sales thread. Since 2020, he's served as the CEO at a fast-growing field service management software company, Contractor+.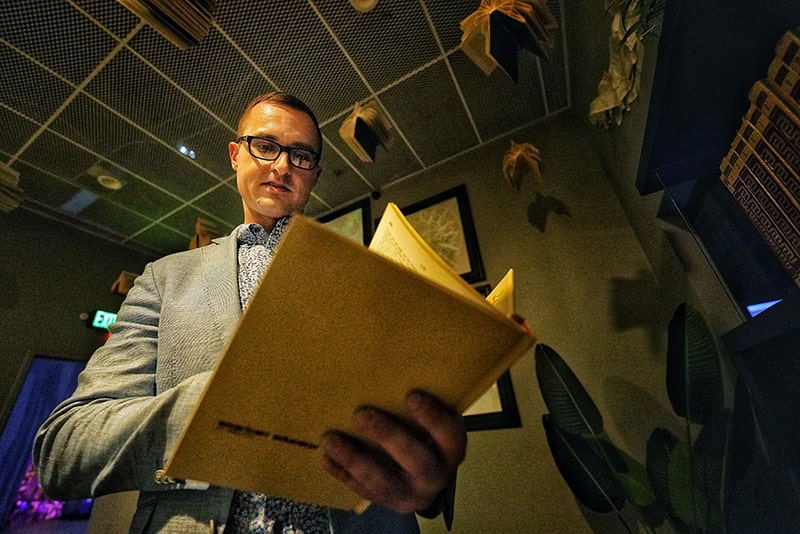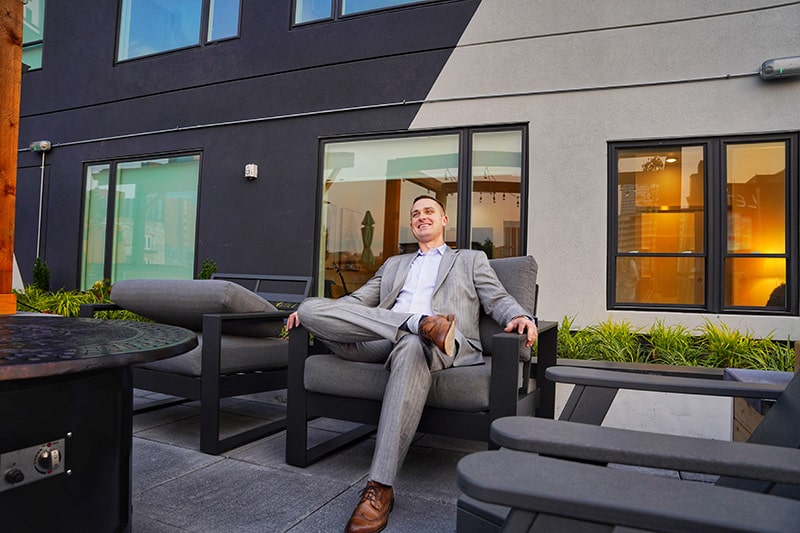 Since inception, his company has experienced double-digit growth and single-digit churn. His team is now serving thousands of contractors all over the world. They're helping contractors unite their teams, streamline their processes, impress their clients and GROW their businesses.
In 2022, Justin helped develop the curriculum at InvestmentJoy.com, for long time friend and colleague Brandon Schlichter. They're now consistently doing 6 figures every month, while helping others successfully grow their cash flow through unconventional business and real estate acquisitions. Justin has found a his purpose in life which is helping others succeed. This is his primary motivation behind Justin On SUCCESS: The idea that money can't buy happiness. But serving one another will give you a sense of purpose and that sense of purpose will result in happiness while simultaneously increasing your wealth.
Operations. Marketing. Sales. DevOps.
Justin Is The Dude Who Get's It Done!
Justin has been building websites, creating brands/products, and selling services for most of his life. He has an intimate understanding of the psychology behind why people take action. He's also obsessed with organizational physics and the science behind running a successful business. He's an accomplished copywriter, closer, web developer, and CXO suite executive.